We believe AV is about creating personalised luxury experiences for our clients. We adopt a design thinking methodology to ensure that we fully understand your mind and feel your heartbeat and use our industry experience and expertise to curate and recommend a bespoke solution for you.



Residential & Commercial Cinema
Commercial Lighting Control
Professional AudioVisuals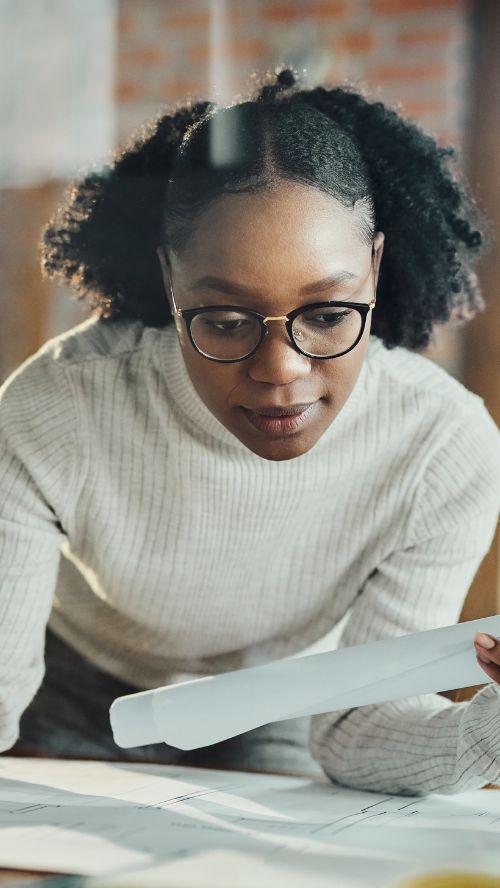 AV Drawings
We represent every detail in professionally documentation benchmarked on CEDIA and AVIXA design standards. From concept design device placement drawings, to advanced architectural plans, detailed elevations, engineering schematics and wiring schedules, we promise you a world-class AV design.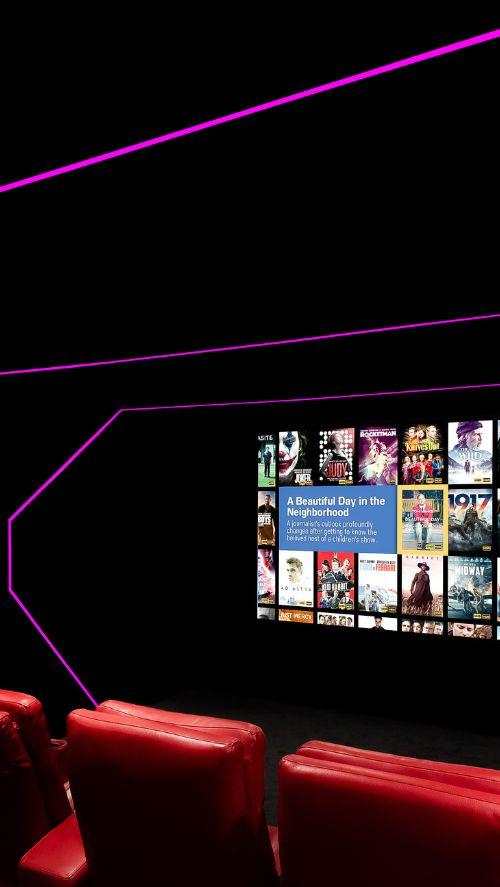 The Cinema Designer
Through our partnership with Focal, we bring to you the Cinema Designer. Enter your design information into the interactive web tool and the software will design a technically perfect home cinema or media room, producing full PDF and Word documentation, rendered, to-scale visuals of the finished cinema, and a 3D CAD Model of the room.
Acoustics Project
Our senior acoustic engineers and designers at Vicoustic are experts at your disposal. Whether you are creating an intimate home studio or world-class facility. From high-end HiFi rooms and home cinemas to commercial spaces such as hotels, restaurants, offices, auditoriums, and schools, our team is here to help you with your acoustic project.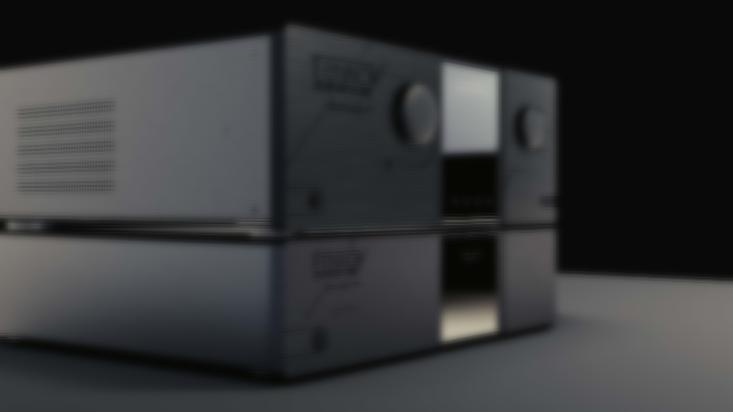 Request a free consultation
​
Join our network of premium dealers
In house consultations are only available in Lagos & Abuja. All fields are required.
​