LITTORA 200 ICW 6

The Littora 200 ICW6 in-wall and in-ceiling speaker driver is the perfect product for covering any space exposed to environmental constraints.


IP65 CERTIFICATION

---
Littora 200 products benefit from IP certification. IP, or Ingress Protection, is a standard from the International Electrotechnical Commission relating to a product's degree of water resistance and protection against the ingress of solids and dust.

ANGLED BRACKET

---
An angled bracket is also provided as an accessory, enabling you to choose to tilt the speaker driver, direct the sound wherever you wish, and enjoy a bespoke system.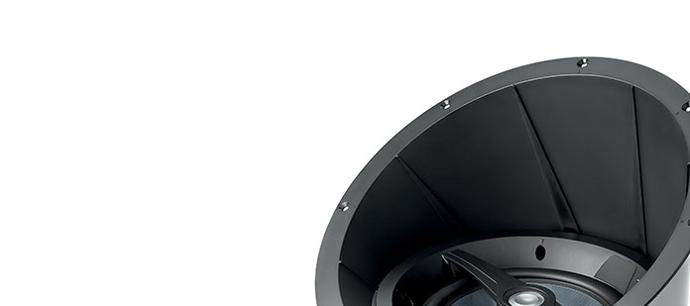 INDOOR/OUTDOOR MODE

---
By simply clicking a button on the back of the speaker drivers, you can adapt the sound they produce depending on whether they are to be used indoors or outdoors.